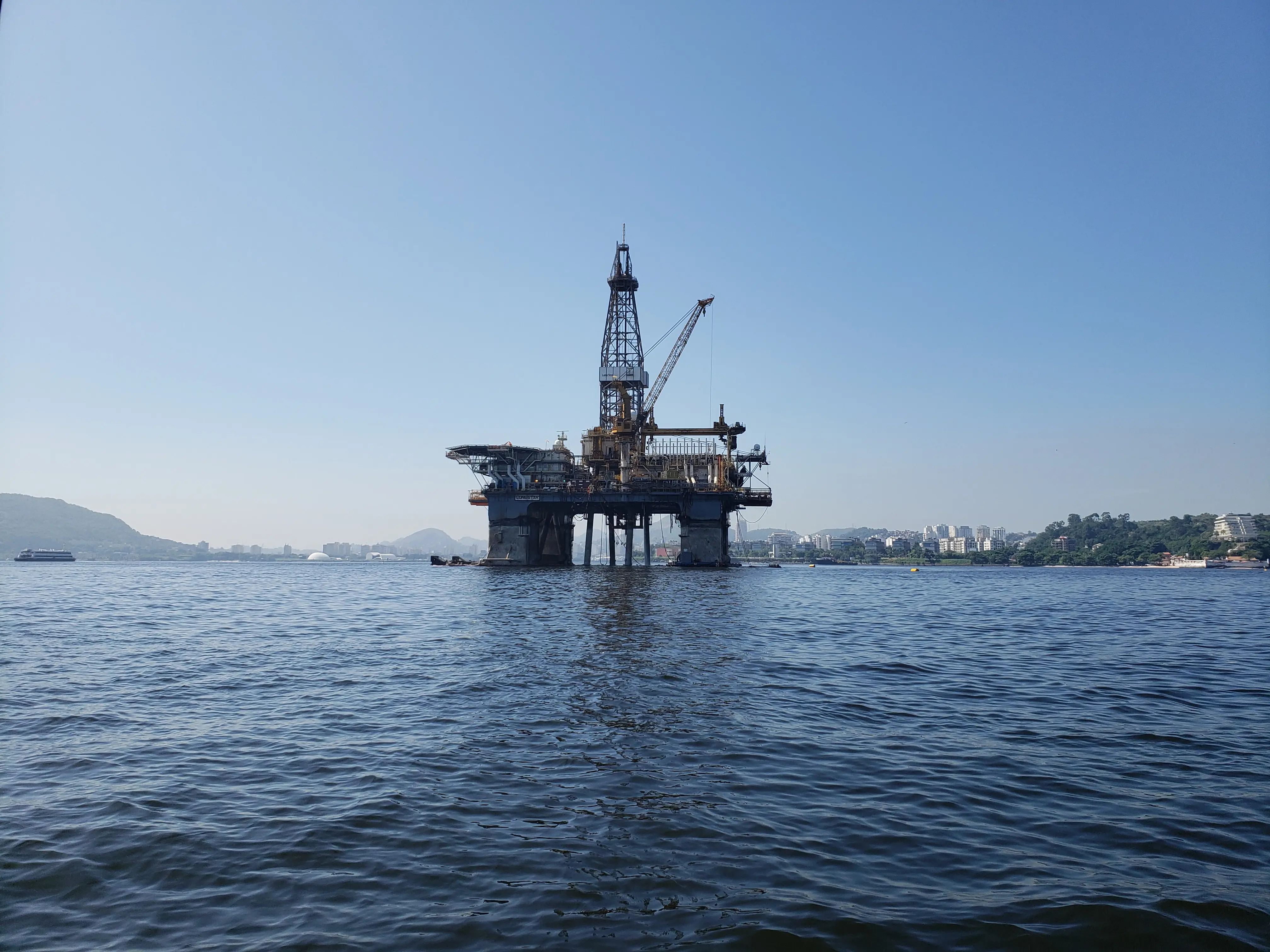 Professional

Project Execution and Engineering Solutions.
About us
FUELING INNOVATION IN OIL & GAS
Noran Energy, is an engineering firm operating from Norway and UAE, delivering cost-effective and innovative solutions for the energy sector. We are dedicated to sustainability and providing comprehensive solutions to diverse technical and commercial challenges.
Leveraging a vast network of Oil, Gas, and Renewables specialists, we utilize cutting-edge advancements in the sector. Our extensive expertise in business development and commercial strategy, along with technical knowledge, drives value creation and ensures cost-efficient delivery.
Learn more